RECOVERY SUPPORT SPECIALIST CERTIFICATION AND TRAINING COURSE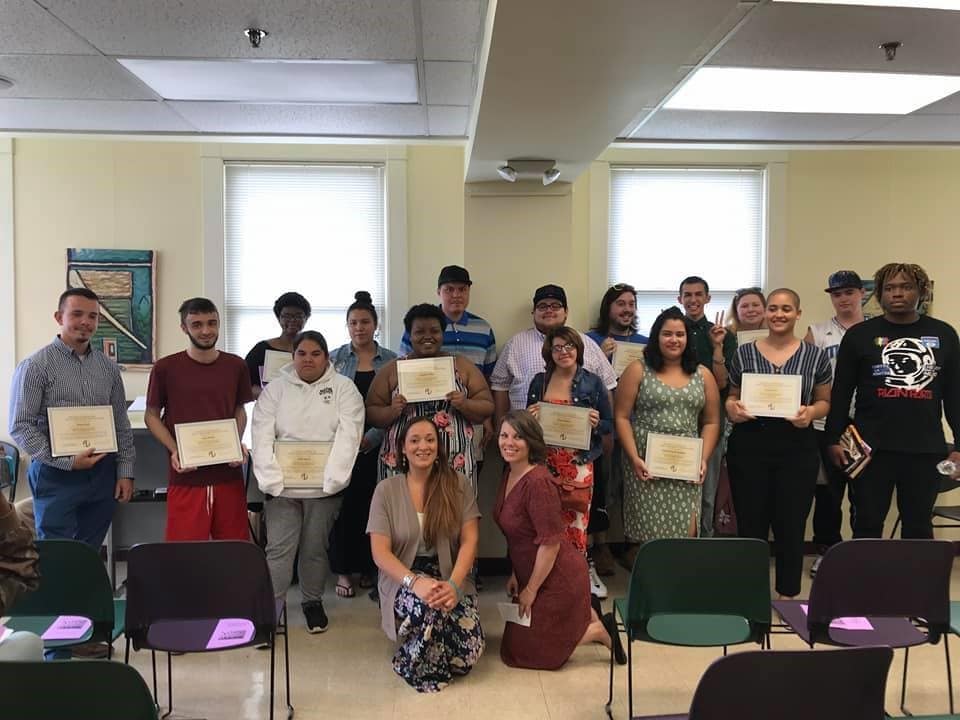 Have you considered working to improve the lives of people who experience mental health or addiction challenges?
Apply for the upcoming Recovery Support Specialist state certification course. This 80-hour program is designed for persons in recovery from mental health and addiction. Upon successful completion of the course, and the exam, graduates receive their state certification as a RSS.
CLASS SCHEDULE
Tuesdays & Thursdays,  9:00AM – 5:00PM
October 1, 3, 8,10,15,17, 22, 24, 29, 31
TEST:  November 5th 
GRADUATION DATE:  November 8th, 11am – 2pm
LOCATION:  Greenwoods Counseling, 25 South Street, Litchfield, CT 06759
APPLICATION DEADLINE 4:00PM September 12, 2019
 Email applications to Latosha Taylor: ltaylor@advocacyunlimited.org /fax 860-259-5731