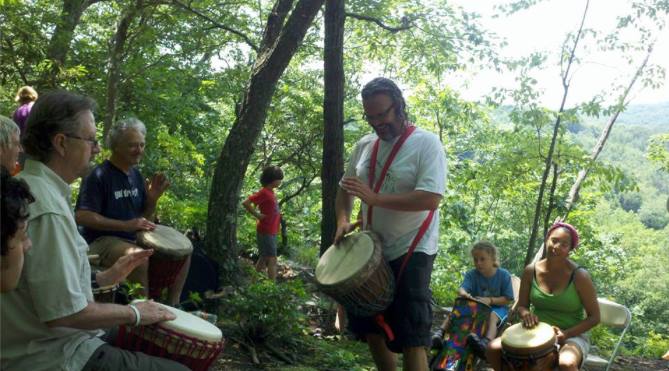 2:00 PM – 3:30 PM
Elizabeth Park, West Hartford
Meet us in the lovely grassy space between the pond and the rose garden
$5 – $15 suggested donation
Community Drumming is an extraordinary dialogue that connects us with our world, our neighbors and ourselves!
Come celebrate life, honor the season or simple create some positive vibes in this high-energy, experiential playshop.
Drummers and dancers of all ages, genders, and abilities are always welcome.
No prior experience is necessary or expected.
Bring your favorite instrument or share one of ours. Some extra drums and percussion will be available.