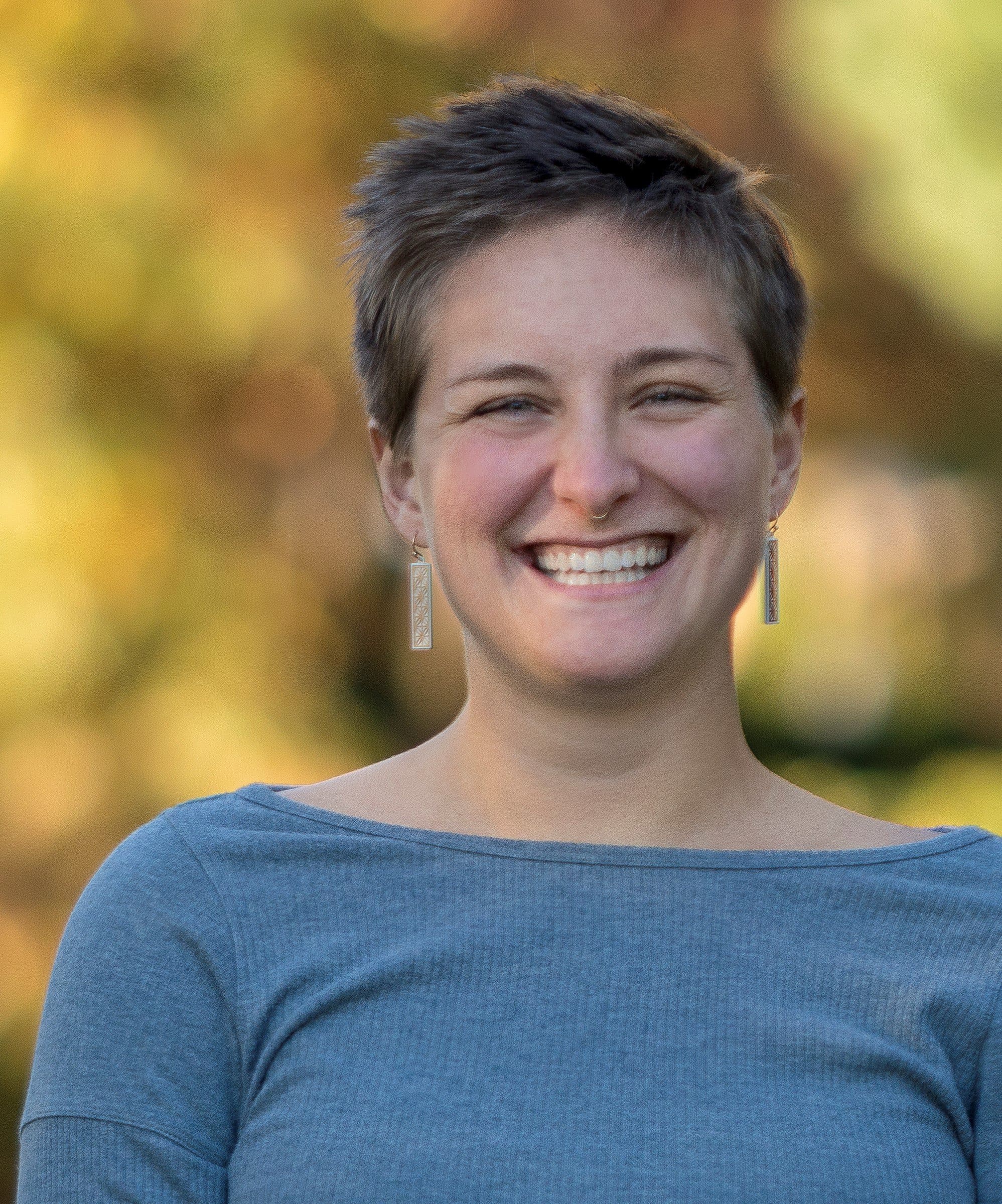 Jessica began her career as an advocate for young people navigating the mental health system. In creating alternatives to the traditional way of mental health treatment, Jessica quickly noticed the need to educate families, providers, and professionals as well. Supporting young adults during such formative years of their lives came natural to Jessica as she endured her own fair share of struggles and could easily related, sympathize, and help find the silver lining in any situation.
However, it soon became equally as important to teach others how to support not only young people but anyone dealing with distress. Jessica started training police officers in 2014, and she has been apart of the statewide Crisis Intervention Training for police officers ever since. When she started working at Toivo in 2018, her work with police began to expand. Continuing the diligent work Deron started, Jessica continues to train the Hartford Police Academy in stress management techniques and tools. Using the modalities that have benefited her own personal life and recovery, Jessica translates these skills into practical and tangible ways for police officers to use on the job and at home.
Alongside her work with police officers, Jessica is passionate about sharing these skills with everyone. Acting as a writer and developer of the 3 Essential Connections- Toivo's professional development program- is another avenue in which she hopes to spread this knowledge. When Jessica is not training the police or teaching professional development, she can be found teaching a class out in the community. She loves to spend her free time baking and exploring the great outdoors.