HEIDI VIENER
Wellness Facilitator at Toivo
Heidi has reshaped her life by incorporating holistic healing practices since first walking through the doors into Toivo in August of 2015. After years of struggling with mental and physical challenges because of years of physical, emotional, mental, and sexual traumas which began in young childhood, she found peace and healing when she started to transform herself from victim and survivor into a thriver.
Participating in a variety of holistic healing modalities, rethinking her thinking, writing poetry, sharing her own lived experiences, and facilitating wellness workshops at Toivo have allowed her a new direction along her life journey. The wellness workshops she facilitates and co-facilitates are all designed to help others explore and incorporate new holistic healing venues into their own healing journeys as well as continued healing for Heidi.
Heidi has a BS degree in Education with a minor in Special Education, is a certified Laughter Yoga instructor, Intentional Peer Support Certified, Recovery Support Specialist, and a certified Alternatives to Suicide Support Group facilitator. Heidi considers herself a forever learner and enjoys expanding her knowledge base and the services she can offer the community for healing, learning, and growth. Heidi looks forward to bringing her holistic healing knowledge to Senior Centers, hospitals, recreation departments, Club Houses, business offices, parks, as well as schools within the community. She is an active volunteer in her community for the CERT (Community Emergency Response Team) volunteer organization since 2013, where she holds a Leadership position in their Education and Emergency Preparedness Awareness Programs, is certified in sheltering, first aid, CPR, Mental Health First Aid, S.T.E.P. (Student Tools for Emergency Planning), search and rescue, traffic management, and food service.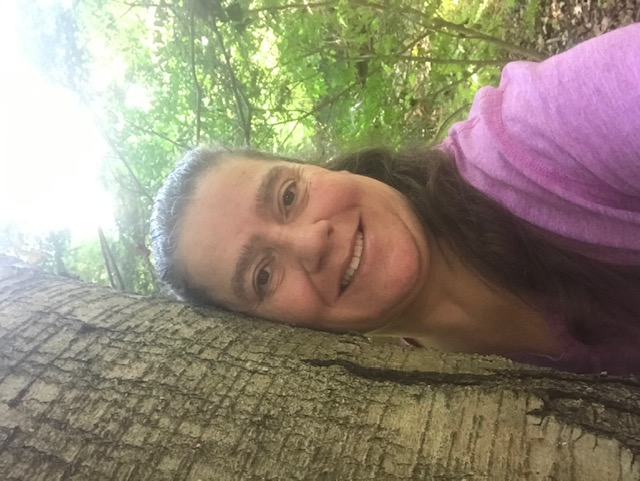 Heidi loves to share her love of teaching and learning with all, nurturing others along their own life journeys as well as her own, loves animals, spending time out in nature, caring for the environment, and values family and sharing time with her son.