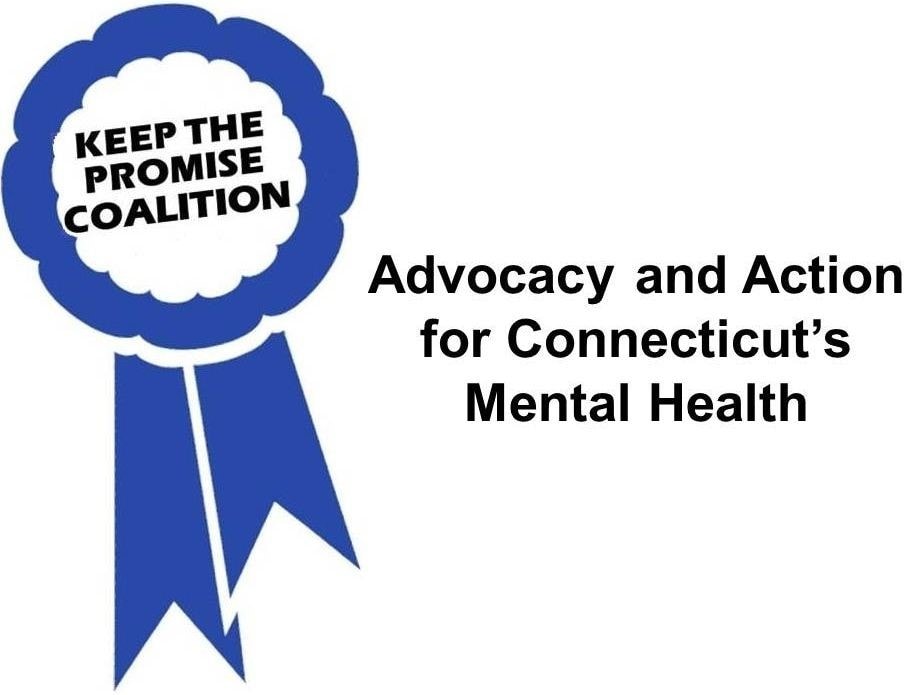 Dear KTP members & interested parties:
Announcing 2019 KTP Winter Holiday Card Contest!
Use your artistic talents to ADVOCATE FOR MENTAL HEALTH! Create a winter season card to keep mental health on the minds of our state reps and senator over the holidays.   Please CLICK HERE to see a flyer with more information. Let's make sure that our Legislators keep thinking of mental health/community services as a priority for 2020 legislative session! Interested parties can submit a Winter Season Card design.  Limit design size to 8.5×11 sheet or smaller.
Color use unlimited
SORRY!  NO GLITTER PLEASE!
Photographs and computer art welcome
KTP will choose the winning designs which will be professionally printed
Winners will receive 5 cards of their design (with a blank inside) including envelopes
Cards will be available at the end of November to mail to Legislators during the holiday season.
Mail Entries to:  Keep the Promise Coalition, 31 DeJohn Drive, Middletown CT  06457, Attn:  Maura
Deadline Date:  Friday  10/25/19
Questions??  Please contact Maura at 860-788-6180 or KTP@cahs.org.
Sincerely,
Keep the Promise Coalition
31 DeJohn Drive
Middletown CT  06457
860-788-6180
KTP@cahs.org
www.facebook.com/ktp
ADVOCACY AND ACTION FOR CONNECTICUT'S MENTAL HEALTH