Paula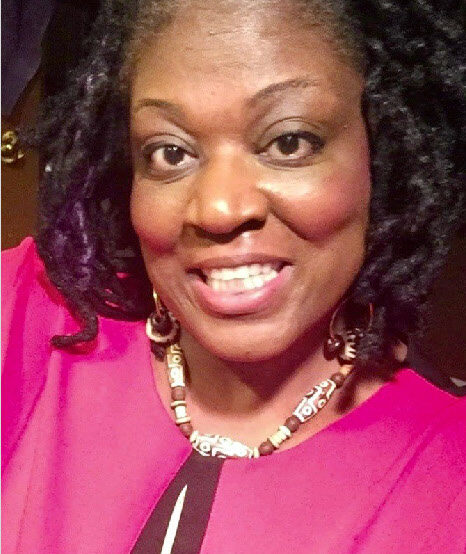 Mann-Agnew is a trailblazer in the field of Social Work. With more than 25 years of experience, she is a dedicated and accomplished executive with extensive experience leading high performing teams in social work, healthcare and higher education settings.
Ms. Mann-Agnew possesses extensive experience in providing strategic leadership in Equity and Inclusion. Her experience includes facilitating over 60 local and national seminars in Equity, Inclusion and Cultural Responsiveness. She is a trainer of Cultural Competence through the CT Department of Mental Health and Addiction Services. She was a member of the Judicial Branch Court Support Services Advisory Council on Cultural Responsiveness, an Officer for the Connecticut State Multicultural Partnership and a trainer for Advanced African Centered practice though the National Association of Black Social Workers.
Before coming to Advocacy Unlimited, she held the Director of Programs position in a large multi-service, faith-based organization for over 20 years. Her responsibilities included the overall programmatic and fiscal management of many successful youth, adult, and family oriented programs. She is a licensed Social Worker that has designed and implemented culturally specific programs in many states throughout the country including Connecticut, Louisiana, Maryland, New York and New Mexico.
In addition to her work in non-profit management, she has 15 years of experience in academia at several universities. This includes adjunct professor at the University of Hartford, University of Connecticut, and Eastern Connecticut State University. Her experience includes courses in psychology, sociology, criminology, African Studies, and education; while her teaching expertise include culturally competent practices in Psychology and Social Work.
Paula's career has been dedicated to facilitating initiatives that transform systems and promote individual growth for marginalized populations. She sees her direct lived experience related to her, trauma, race, gender and mental health as the catalyst and motivation for her work. She is committed to Peer Run organizations and feels that they are the most powerful, sensitive and effective avenue to ensure that space is created to see, hear and value people.