Events & Workshops Calendar
Advocacy Unlimited programs help people recover, achieve wellness, and integrate consumers of mental health and addiction services into community life.
PEER FORUM: Guest Speaker-Beatrice Birch
Friday, January 24, 2020 @ 9:00 am

-

11:00 am
Completely FREE and Open to the Public!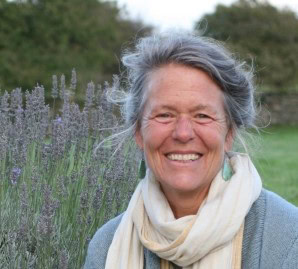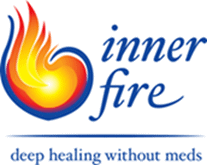 For 30 years, Beatrice Birch, Initiator and Executive Director of Inner Fire, worked as a Hauschka Artistic therapist in integrative clinics and inspiring initiatives in England, Holland and the USA where the whole human being of body, soul and spirit was recognized and appreciated in the healing process. She has lectured and taught as far afield as Taiwan. Her passionate belief in both the creative spirit within everyone and the importance of choice, along with her love and interest in the human being has taken her also into prisons where she has volunteered for many years offering soul support through Alternatives to Violence work and watercolor painting.
Light Refreshments Served
Recovery Support Specialist Earn 2 hour credits towards Recertification
Free parking is available in designated Advocacy Unlimited (Au) spots behind building OR in the overflow lot on Court Street (street parallel to West Main Street). There is also metered parking on west Main Street. The most direct way to get into the AU office is through the front door of the building when entering from West Main Street.
-"RSVP with Jen!" jhenry@advocacyunlimited.org or call 860.505.7581
For more info, Check out:
Grace Brook Farms
26 Parker Road
Brookline, VT 05345
Phone: 802-221-8051
www.innerfire.us